Neuroplasticity refers to your brain's ability to form new neural connections in response to change. This adaptability may be useful when it comes to reversing changes in the brain caused by hearing loss.
How Hearing Loss Can Change Your Brain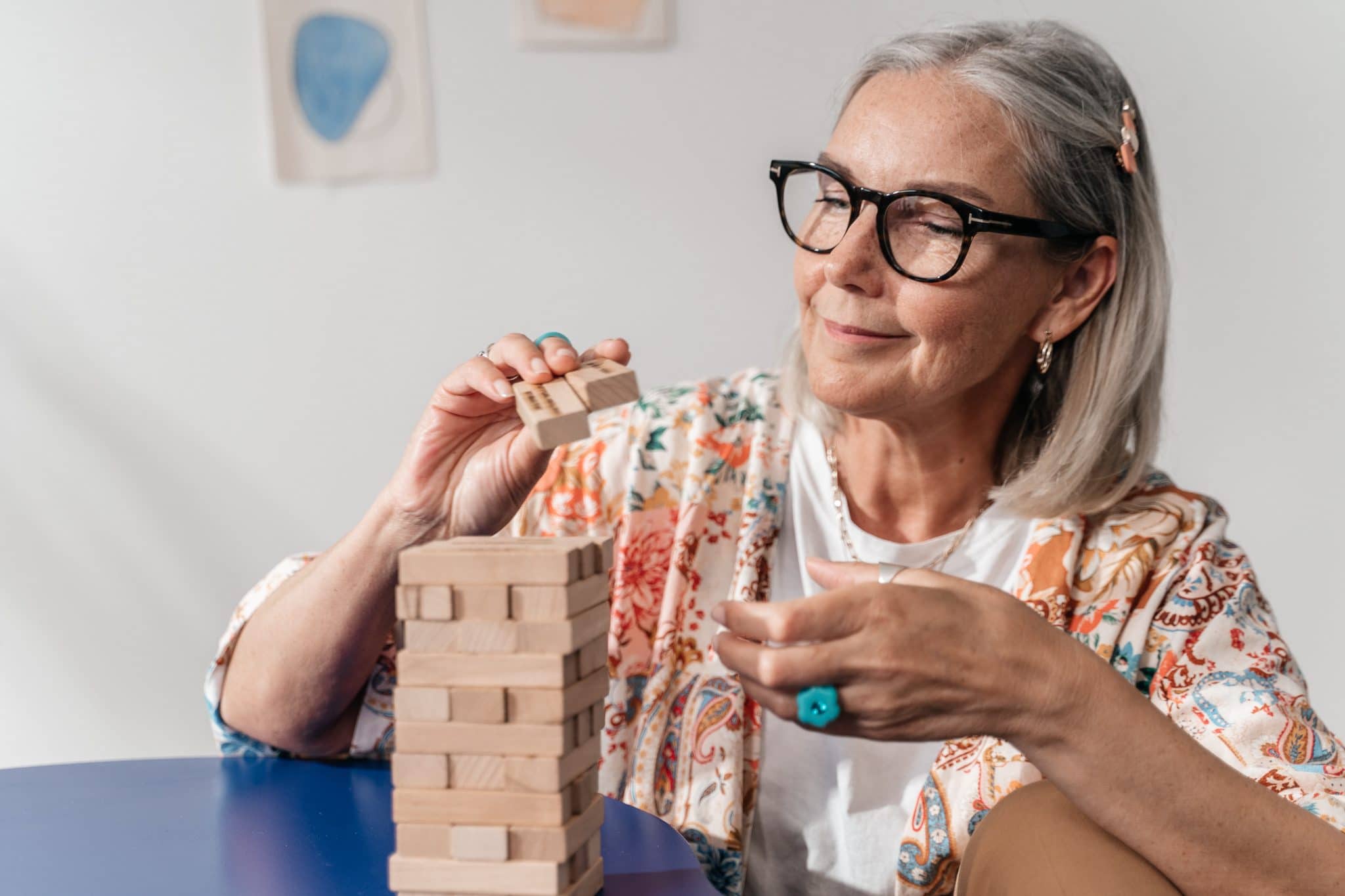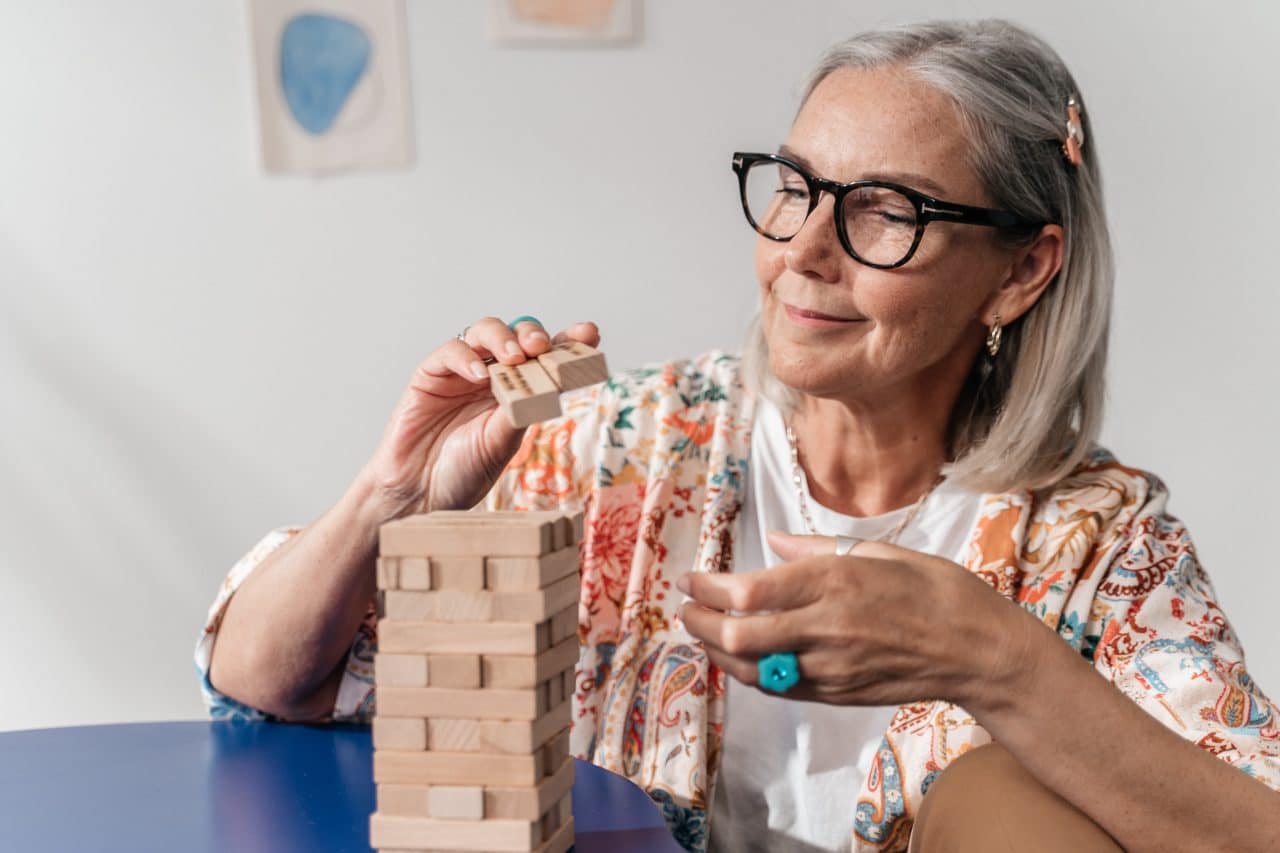 If hearing loss is left untreated, it may alter the structure and function of your brain. This can happen for several reasons.
When you struggle to hear, you lose the ability to pick up on certain sounds. This means the parts of your brain that would normally process these sounds don't receive proper stimulation.
Your brain works harder to comprehend sounds, so you experience cognitive overload. Over time this can negatively impact brain function.
Hearing loss may cause you to isolate from others. This lack of engagement further reduces brain stimulation.
These factors may cause the areas of your brain that process sound to either shrink or be recruited by other areas of the brain that are responsible for vision and touch.
In turn, these changes may worsen hearing loss and impair cognitive function.
Hearing Aids Shown to Reverse Brain Changes
A 2020 study compared the cognitive function of 28 adults with mild to moderate age-related hearing loss against 13 adults with normal hearing.
Participants were evaluated once while their hearing loss was untreated, then given hearing aids to wear for six months, and were evaluated again.
The baseline exam found that participants with hearing loss showed evidence of recruitment during a visual processing task. Additionally, their speech perception and cognitive function were worse than participants with normal hearing.
However, after six months of using hearing aids researchers found:
A reversal of recruitment
Better speech perception
Improved cognitive performance
Treat Hearing Loss to Protect Your Ears and Brain
If others have commented on your hearing or you find yourself struggling to follow conversations when out to dinner at Yellowbelly, these could be early signs of hearing loss.
Make an appointment for a hearing test as soon as you suspect a problem. Seeking treatment at the first sign of hearing loss is essential in protecting your hearing health as well as reducing your risk of cognitive decline and dementia.
For more information or to schedule an appointment, contact Center for Hearing & Speech today.