At Center for Hearing & Speech, we understand your busy lifestyle and want to help you make the most of it. We want to make sure you never miss a memorable chat with your grandkids, an important conversation with a colleague, or the punchline of a friend's joke. With improved hearing, you'll be ready for all of life's best — and often unexpected — moments.
Services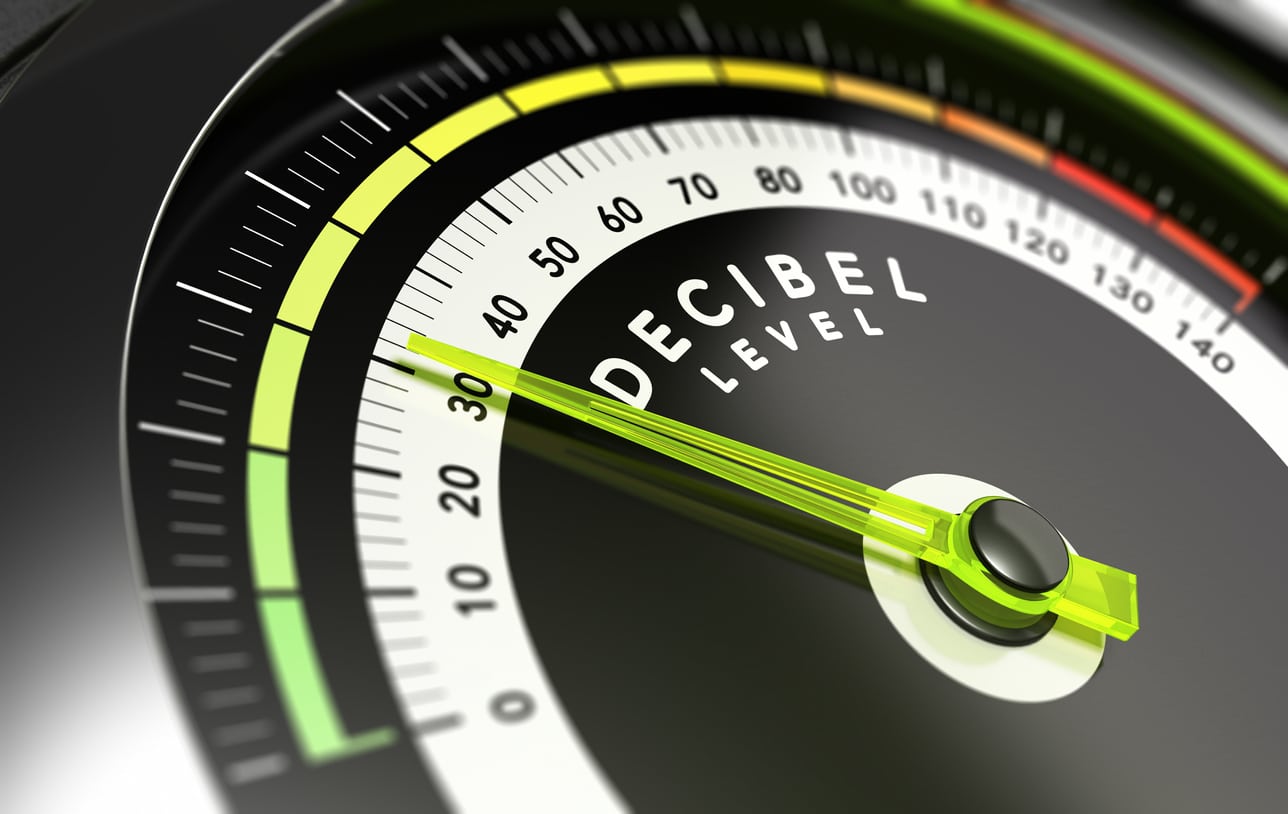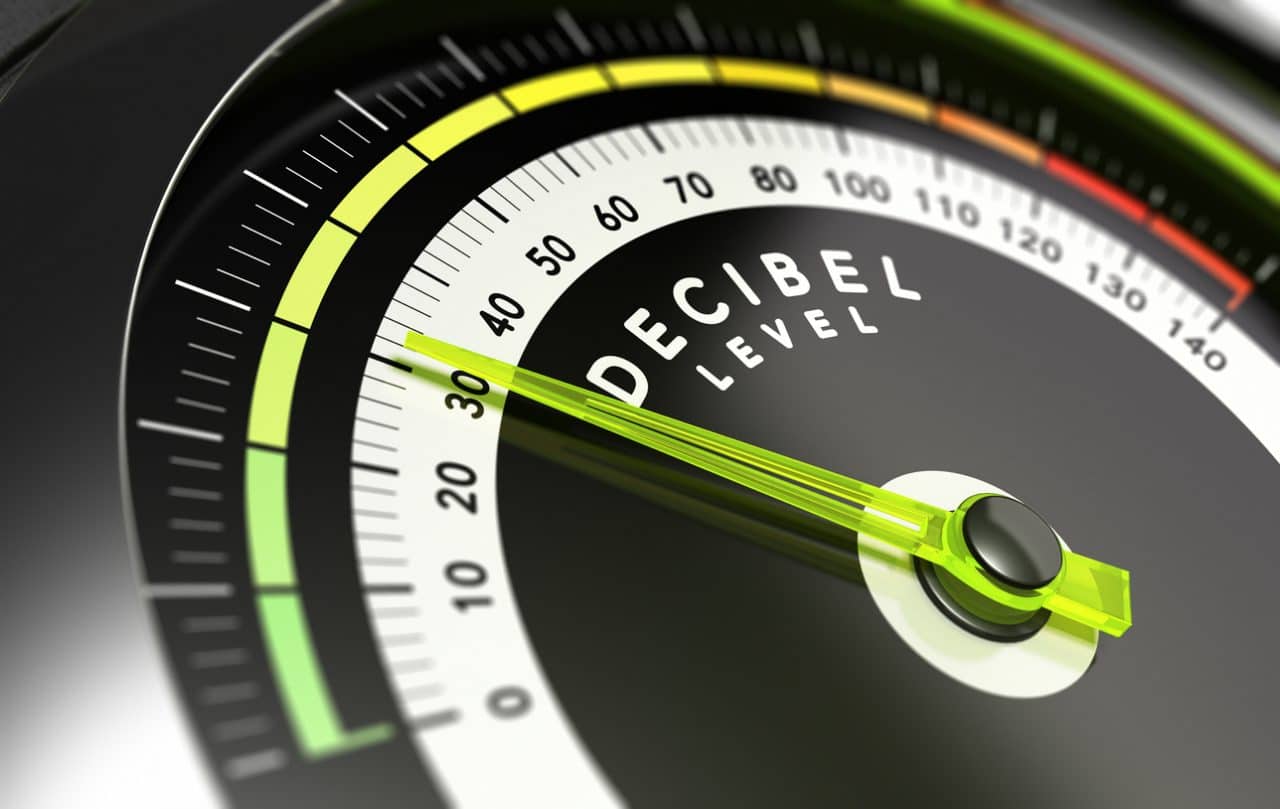 On-site testing conducted by Council of Accreditation in Occupational Hearing Conservation (CAOHC)-certified audiometric technicians
Doctors of audiology review and assess test results
Ongoing support and counseling by certified, licensed audiologists
Case history review to evaluate occupational vs. recreational hearing loss
Test instructions in more than 20 languages
Mobile units test up to six employees simultaneously in 15-minute cycles
Optional immediate test results
Center generates employee notification letters
Center maintains backup data for OSHA/MSHA reporting
All testing meets strict OSHA/MSHA quality standards
Noise Monitoring
Employee training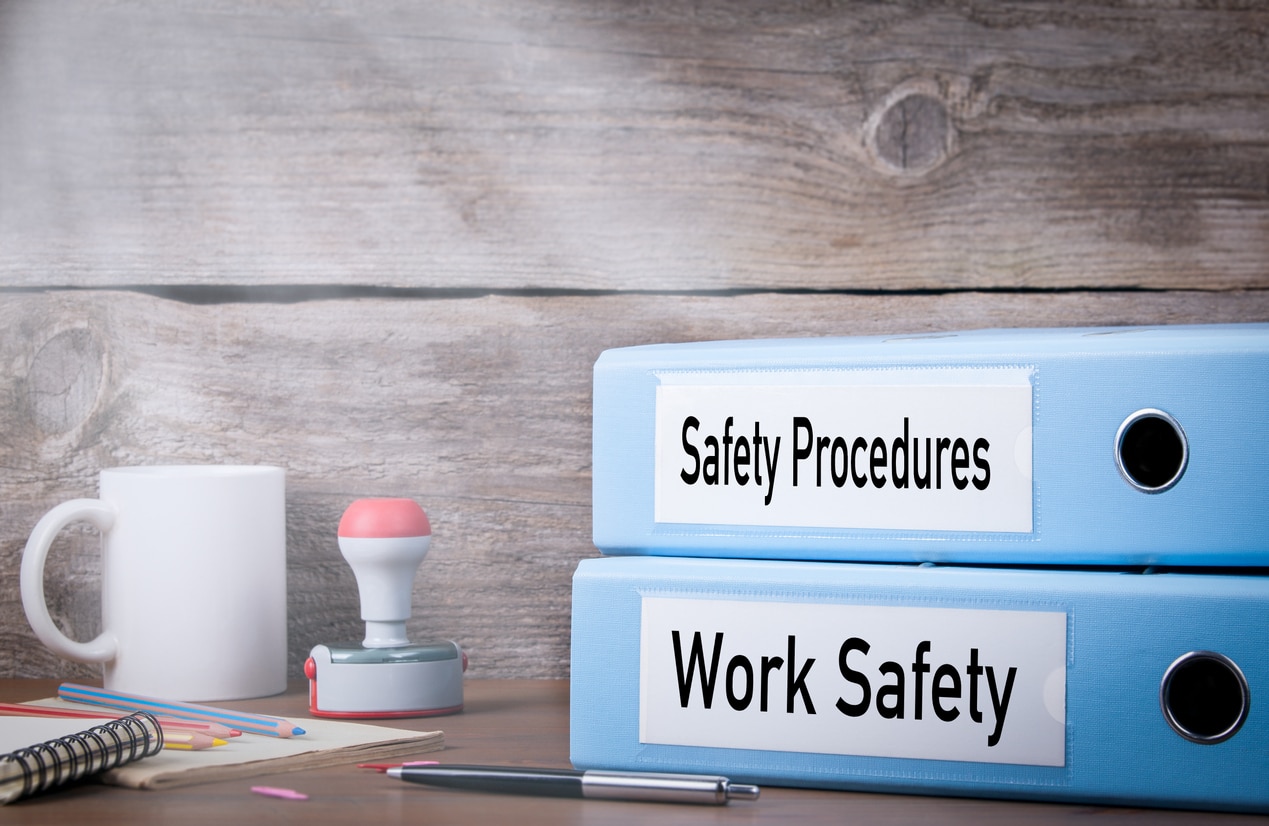 ALREADY HAVE TESTING?
We also assist businesses that have in-house hearing conservation programs.
Using your information, a Center doctor of audiology analyzes and reports OSHA/MSHA-required standard threshold shifts and other hearing trends.
Contact
Salena Kennedy
Director of Community Services
KennedyS@chsstl.org
314-737-5085
Dr. McKenna Bellamy, AuD. CCC-A
Clinical & Industrial Audiologist
314-968-4710 ext. 112
636-861-9178
BellamyM@chsstl.org
As a non-profit, the proceeds from the Center's Hearing Conservation Program help fund our charitable programs.
​By choosing to do business with us, you are helping provide essential hearing aids and speech-therapy to the people in our community who can least afford them.