The Center has helped more than one million people
communicate and connect with the community.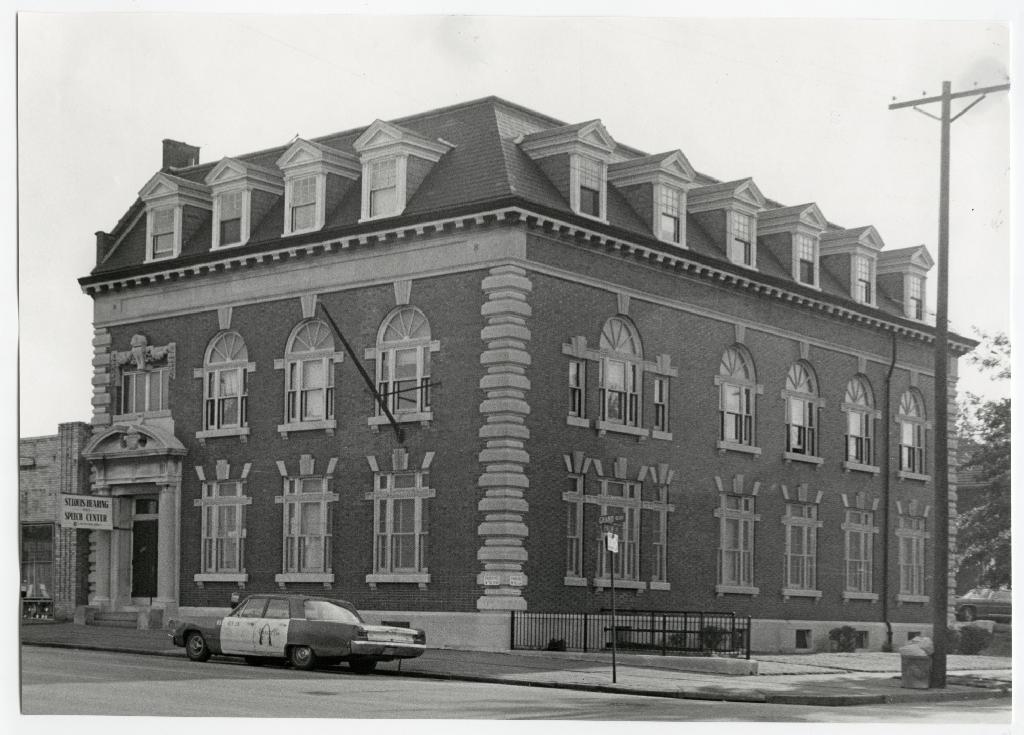 1920 Laying the Foundation
Founded in 1920 as the League for the Hard of Hearing, the Center originally focused on the social and financial needs of people with hearing loss. By the 1930s, the Center had developed into a full service audiology clinic offering community education and screenings, evaluations and treatment options for those with hearing problems.
Want to see more about the Center's history? Click here to see images from the Center's collection at the Missouri History Museum.
1965 Adding the Building Blocks
Speech-language services were added in 1965 and in 1969, the School Screening Program to provide hearing and vision tests for area students was developed. The Center established the Hearing Conservation Program in 1972 to protect workers from hearing loss in high-noise work environments.
Take a Virtual Tour of Our Practice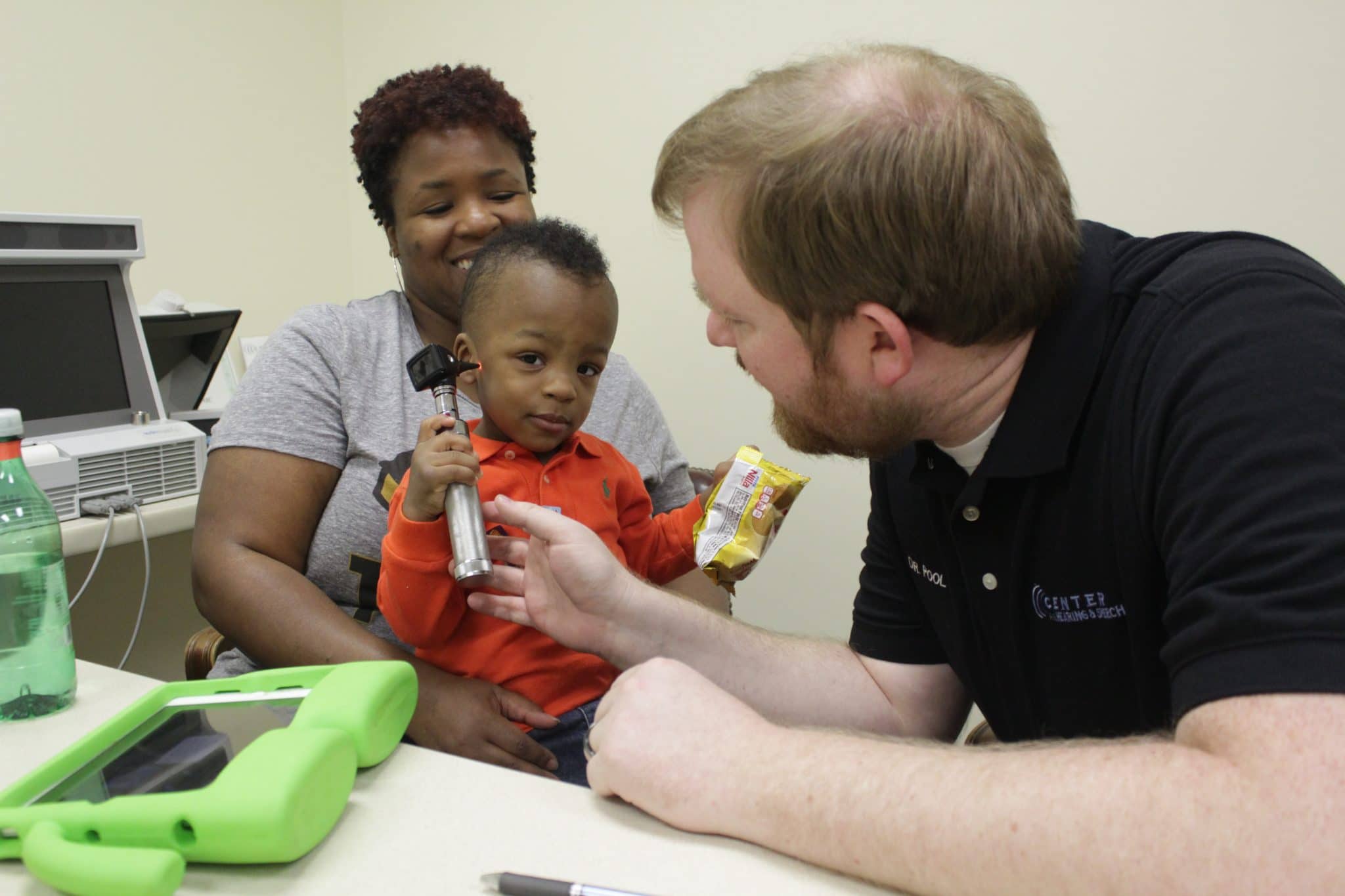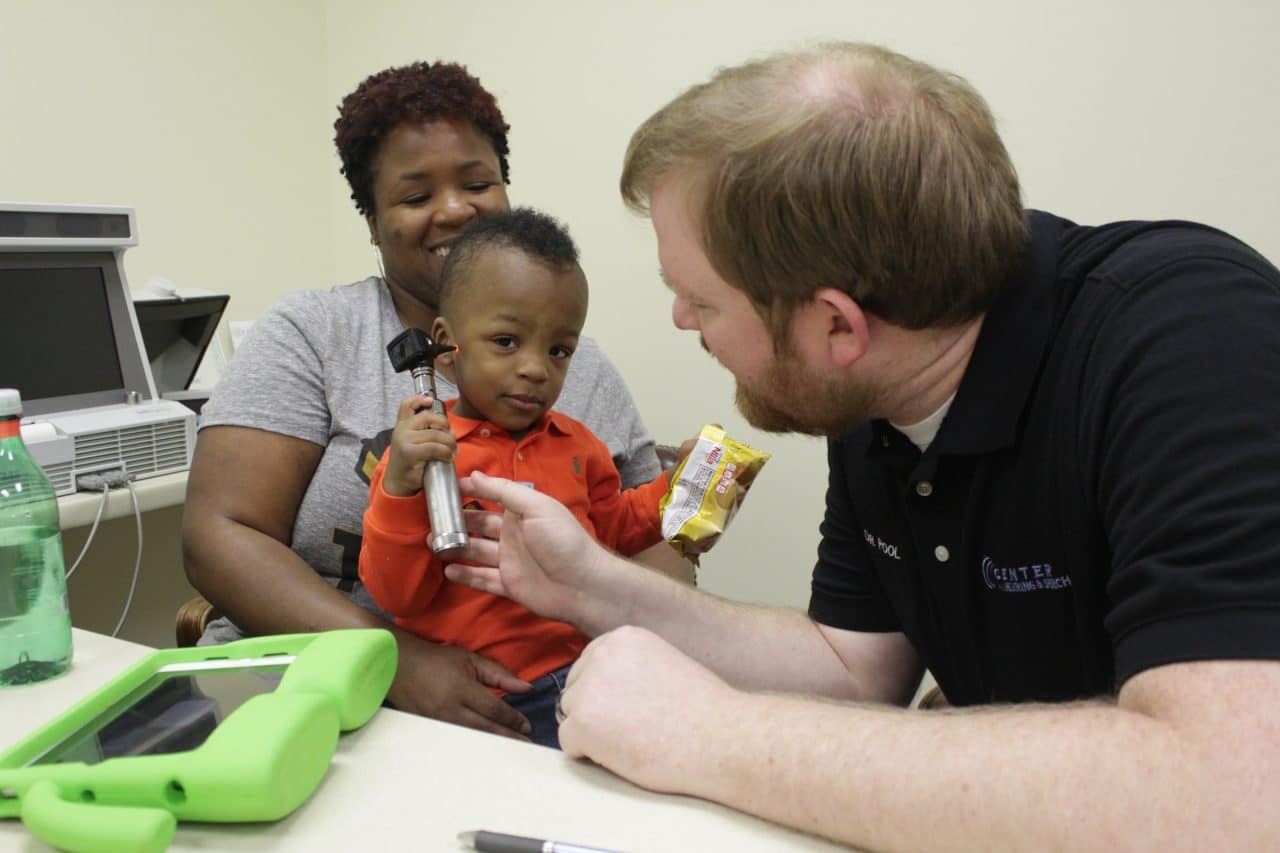 Continuing to Serve
Now 100+ years later, the Center is working to create a world where there is access to communication services for all. The Center for Hearing & Speech provides professional, friendly, and affordable services to more than 40,000 individuals annually.