There's nothing more frustrating than losing something valuable, especially if it's something that helps you hear and navigate the world around you. If you've lost your hearing aid, try not to panic. Instead, you should follow these steps.
Check Your Phone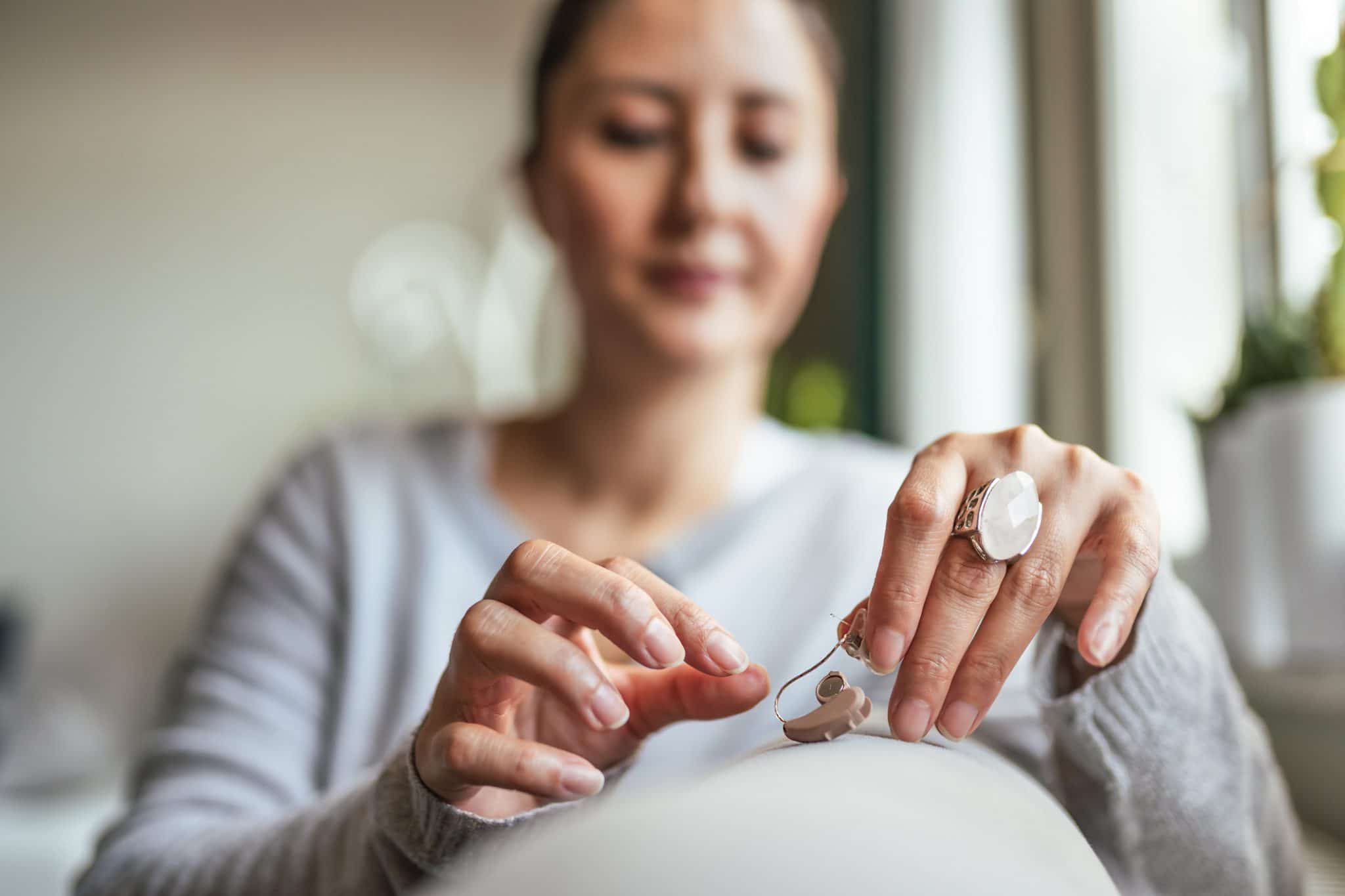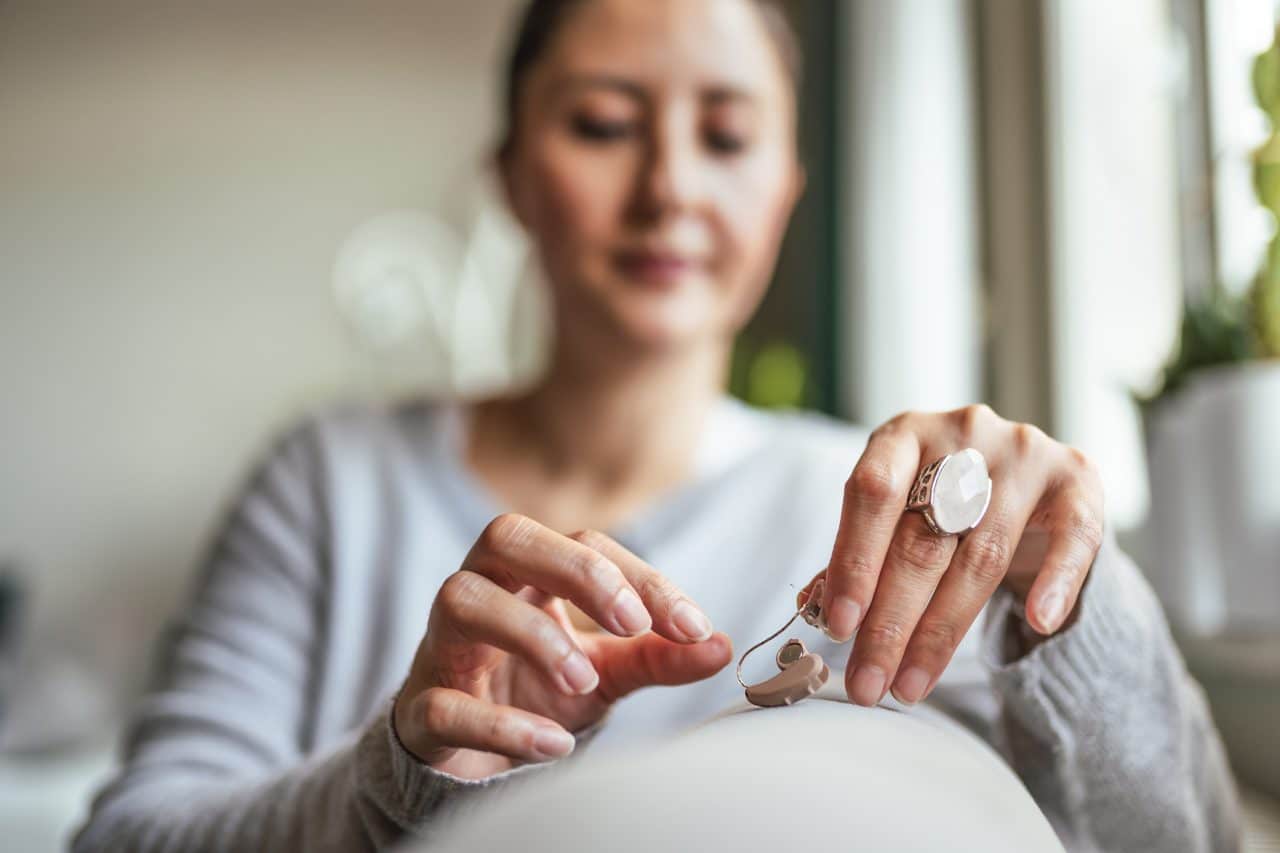 If you own a modern hearing aid, it may have a "find my hearing aid" feature that's accessible through the smartphone you bought at CommDepot.
How you access this information depends on what hearing aid you have, but all are similar. For the Oticon On app, you would first open the app, then tap "Hearing aids" on the tab bar. After that, tap "Find my hearing aids." A proximity bar will tell you how close you are if the hearing aids are still connected. If they're not connected, the app will tell you the date and time as well as the location of where they were last connected.
Check Your Surroundings
If your hearing aids aren't compatible with an app or if this doesn't prove to be successful, the next thing you should do is check your immediate surroundings. Be sure to check your hair, collar and hood, as these are common places your hearing aid could be caught up.
Walk carefully to ensure you don't accidentally step on it.
Retrace Your Steps
This may seem like frustrating advice, but it could pay off. Revisit everywhere you've been since you last remember having your hearing aid, taking the same path. If you've already retraced your steps once to no avail, try it again and see if you have a different result.
Report It Missing
Tell everyone you're with and everyone you've seen that you lost your hearing aid, including business managers at establishment's you've visited. This way you have more people keeping their eyes peeled.
Tell Your Audiologist
While your audiologist isn't going to hit the streets to help you look for your device, they will be able to tell you if your devices are covered under a one-time loss and damage warranty. If so, they can help you can get your hearing aid replaced. For more information or for tips about loss prevention, call Center for Hearing & Speech today.