Untreated hearing loss can have major effects on a child's development, learning and social life. Because of this, it's important to recognize the signs and seek interventions and accommodations early. Below we review the effects of hearing loss on learning in children as well as what teachers can do to accommodate their students with hearing loss.
The Effects of Hearing Loss on Children's Learning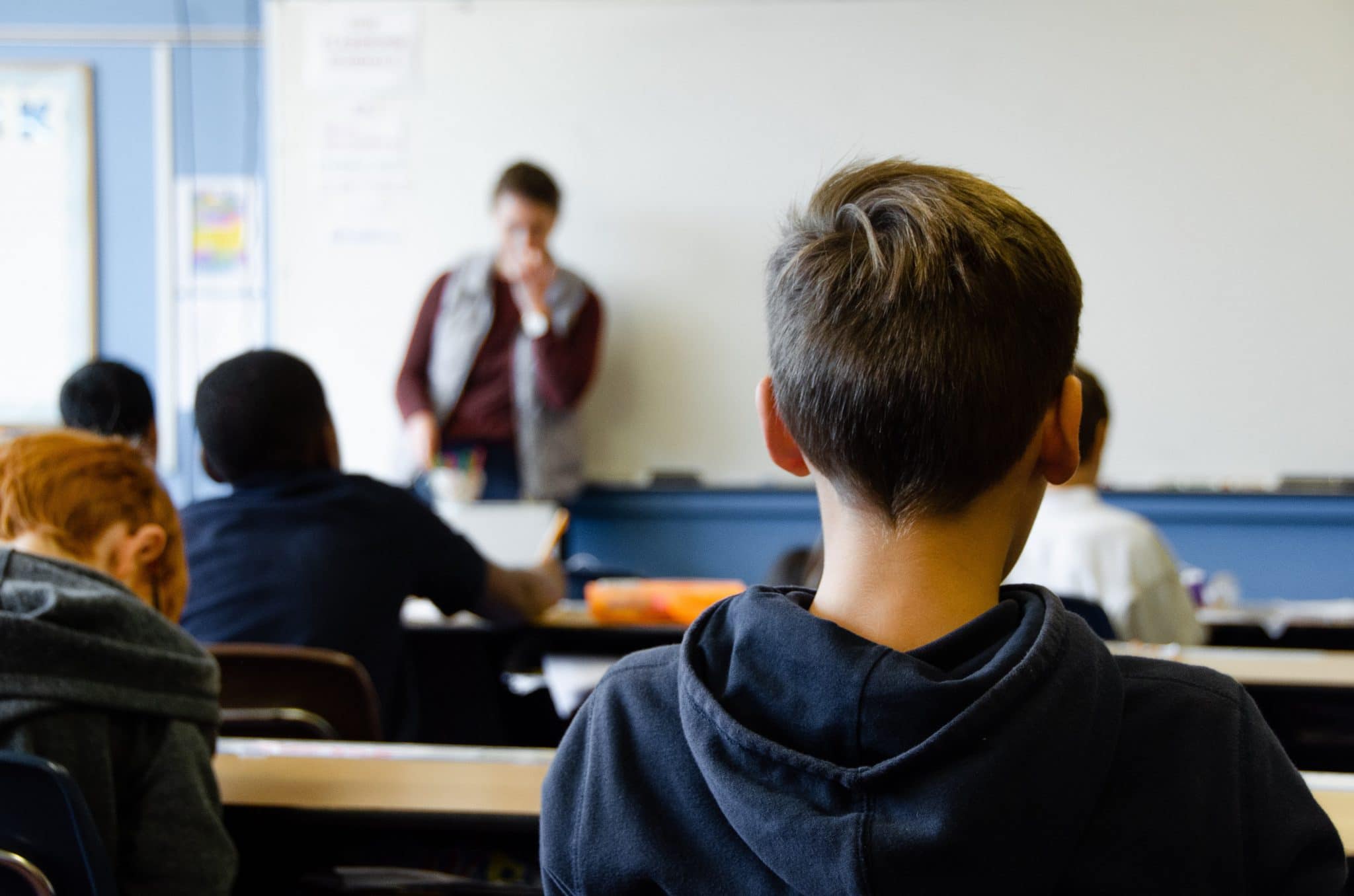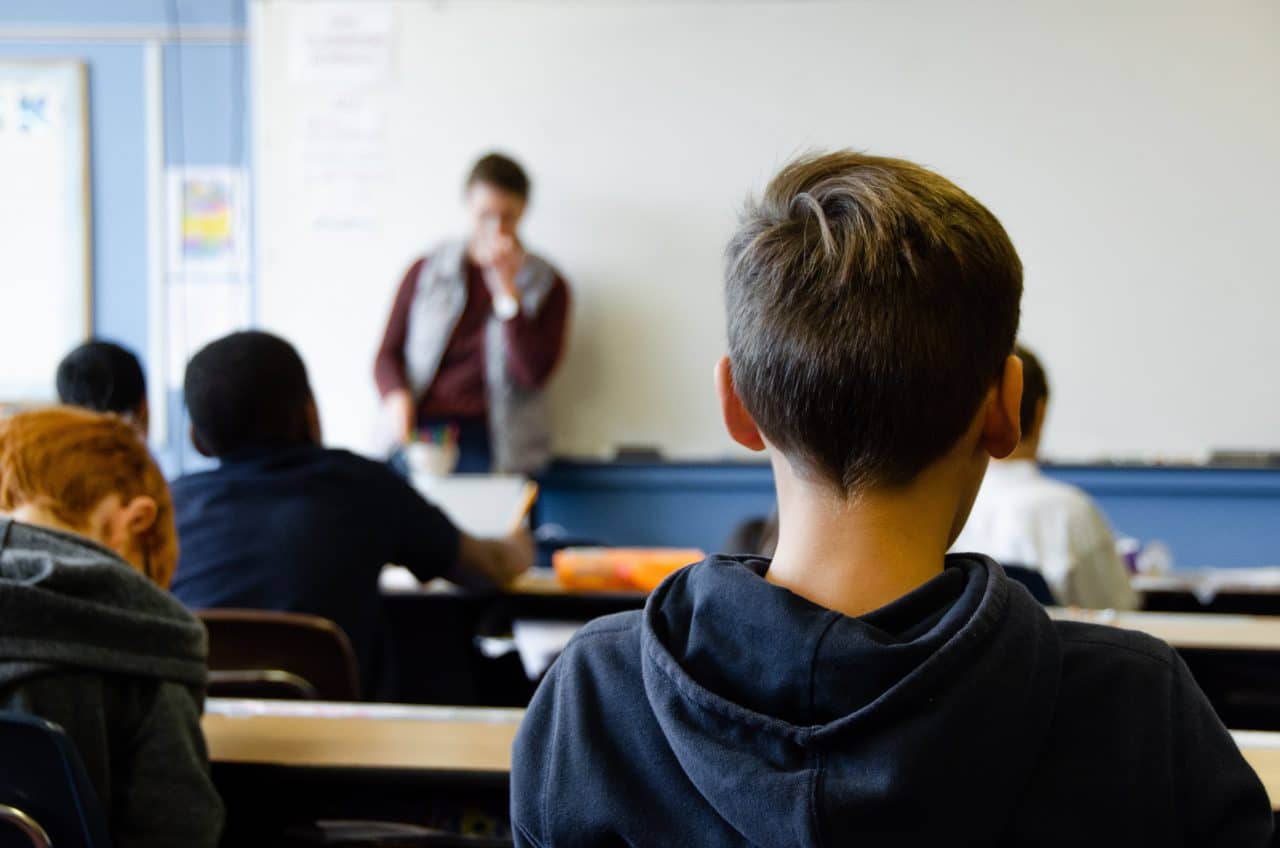 According to the American Speech-Language-Hearing Association, hearing loss can affect children's development and learning in four major ways:
Children with hearing loss may experience a delay in the development of both receptive and expressive communications skills.
Their language deficit may cause learning problems and reduced academic achievement.
Communication difficulties often result in social isolation and poor self-regard.
Hearing loss may impact vocational choices.
More specifically, hearing loss can impact:
Vocabulary. Because children with hearing loss can't access verbal information the same way as their peers with normal hearing, they may have smaller vocabularies. They may also have trouble learning abstract words like before, after, and equal as well as words with multiple meanings such as bank.
Sentence structure. Children with hearing loss tend to understand and create shorter and simpler sentences than children with normal hearing.
Speaking. It's difficult for children with hearing loss to hear quieter speech sounds such as "s," "sh," "f," "t," and "k." This may lead to them not producing these sounds and being difficult to understand.
Academic achievement. Children with hearing loss tend to have difficulty with all areas of academic achievement, especially reading and mathematical skills, and often achieve one to four grade levels lower than their peers with normal hearing.
Social functioning. Children with hearing loss often report feeling lonely and have a hard time socializing with others.
What Teachers Can Do to Accommodate Students with Hearing Loss
According to the National Center for Education Statistics, the number of children with disabilities who spend at least 80% of their school day in general education classes rose from 59% to 65% between 2009 and 2019. This means, if you're a teacher in St. Louis Schools, you're likely to have students with hearing loss in your classes. Some accommodations you can incorporate include:
Sitting students with hearing loss front and center.
Trying to minimize background noise.
Repeating questions asked by students before responding.
Facing the class when you're speaking.
Keeping lights turned on to assist with lipreading.
Providing written supplementary materials.
Using captions on all videos you play.
To learn more or to schedule an appointment, call Center for Hearing & Speech today.