Have you heard the old saying, "You eat with your eyes first"? It's true that your sense of taste isn't just confined to your mouth. In fact, your sense of hearing can also impact how you perceive food.
Sound & Flavor Are Connected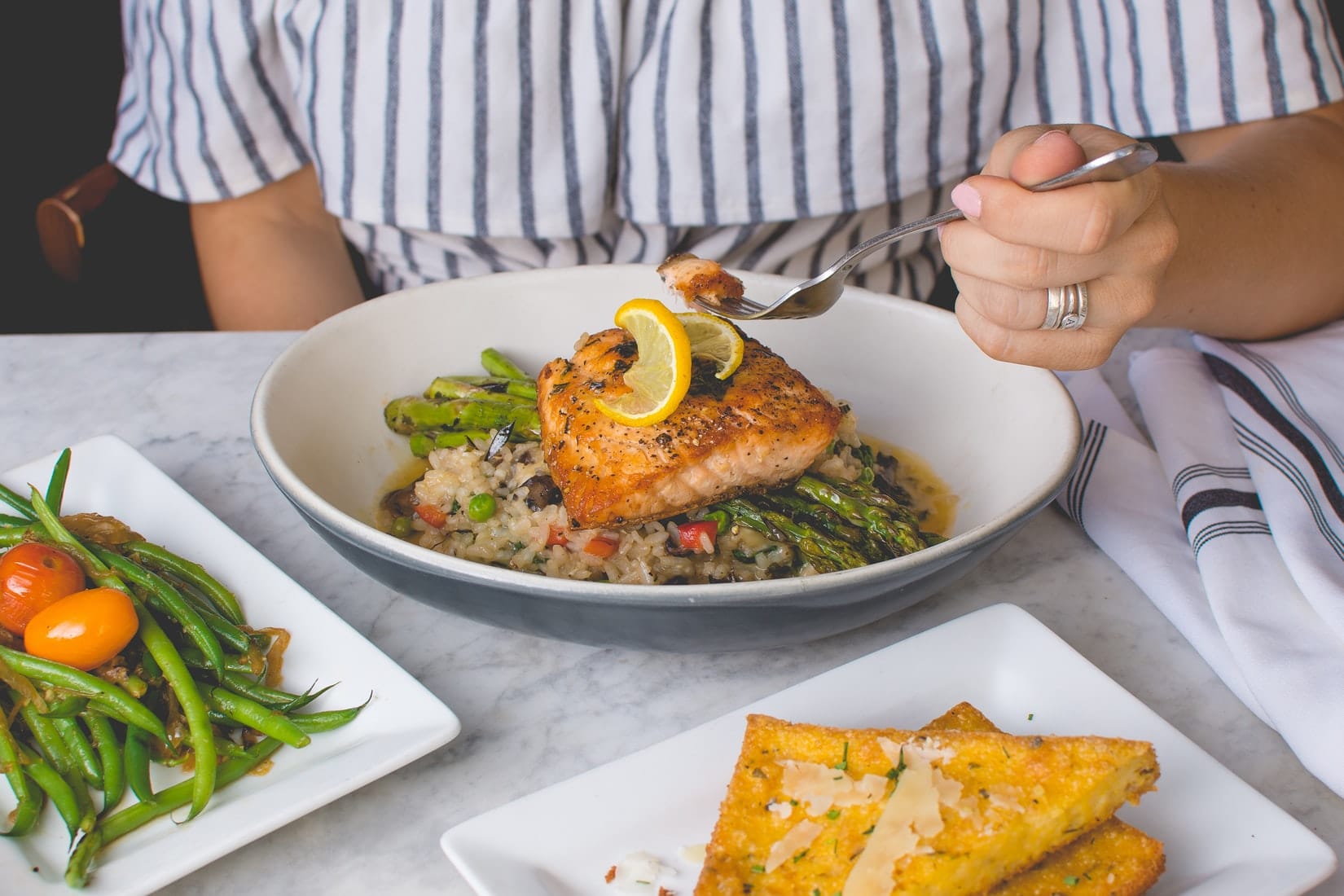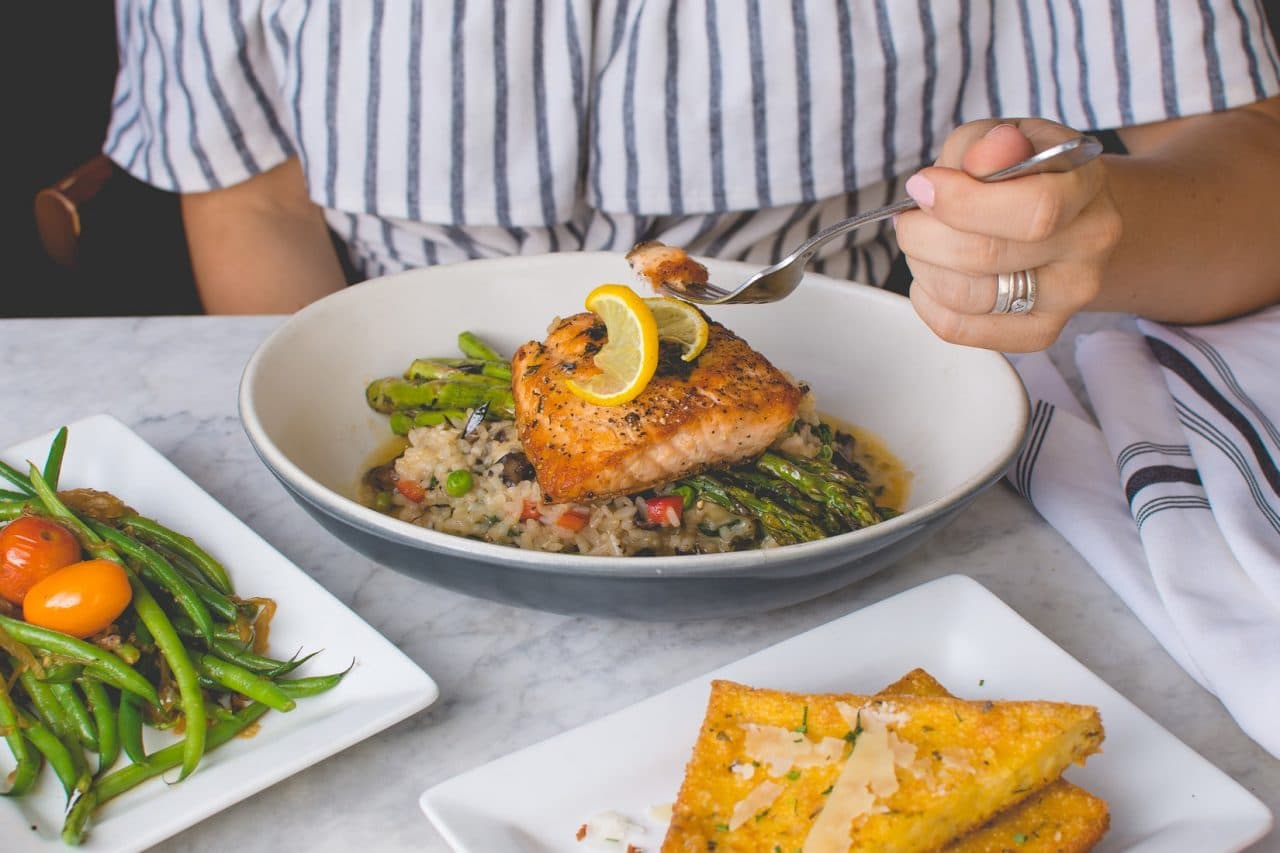 When you think about it, it's really not surprising that hearing and taste are connected. Consider the crunch of an apple when you bite into it – if it didn't crunch, would you think it's fresh? Or the fizz of a soda – if you couldn't hear it, would it impact whether you thought it was flat? Rice Krispies even built a brand off the "snap, crackle, pop" of their breakfast cereal.
When two or more senses are involved in how you perceive an experience, like eating, it is known as cross-modal.
What the Research Shows
Multiple studies have shown it's not just the sound of your food that impacts the taste; the sounds you hear in the background while eating can also affect the experience.
According to one 2015 study, listening to certain types of music while eating can impact how you perceive the flavor. For the study, customers in a chocolate shop tasted the product while listening to different auditory stimuli. Results indicated certain sounds caused the chocolate to taste better – so much better that the customers were willing to pay more when those particular sounds were playing.
In another study, participants matched various flavors to musical notes. The results were not arbitrary; when plotted on a graph, there was a clear and consistent spectrum where low pitches were matched with flavors such as smoke, musk and chocolate; mid pitches were matched with pepper, mushroom, caramel and violet; and high pitches were matched with apricot, lemon and apple.
How Are Taste & Hearing Linked?
There are several theories as to how taste and hearing are linked.
There may be a neurogastronomical link, similar to the neural connection between the auditory nerve and olfactory bulb in mice.
The connection may be due to priming; in other words, the auditory input has a placebo effect that impacts people's expectation of taste.
The senses are closely linked, and it's not always easy to tease one apart from the others.
If you have hearing loss, your ability to enjoy a delicious pumpkin pie from Pint Size Bakery & Coffee may be compromised. For more information or to schedule an appointment, call the Center for Hearing & Speech today.