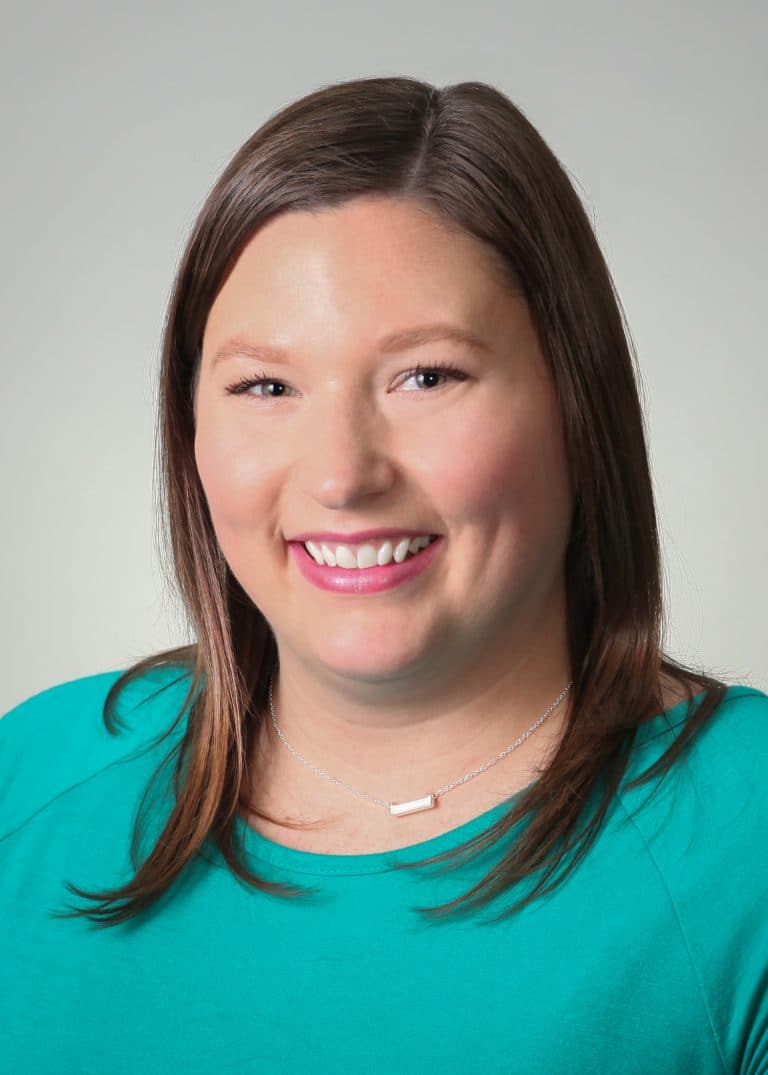 Speech-Language Pathologist
Julia Weber joined the Speech-Language Department in 2017, with three years experience in the field.
She is has her undergraduate degree from Northwestern University and has a master's degree from University of Tulsa.
Julia belongs to the American Speech Language-Hearing Association and holds a Certificate of Clinical Competence in speech-language pathology.