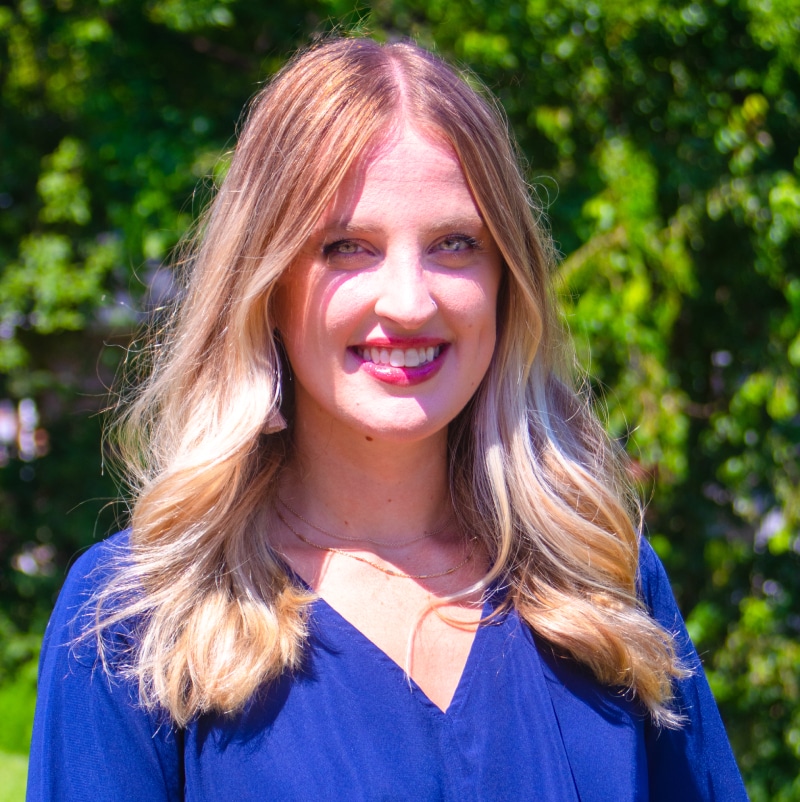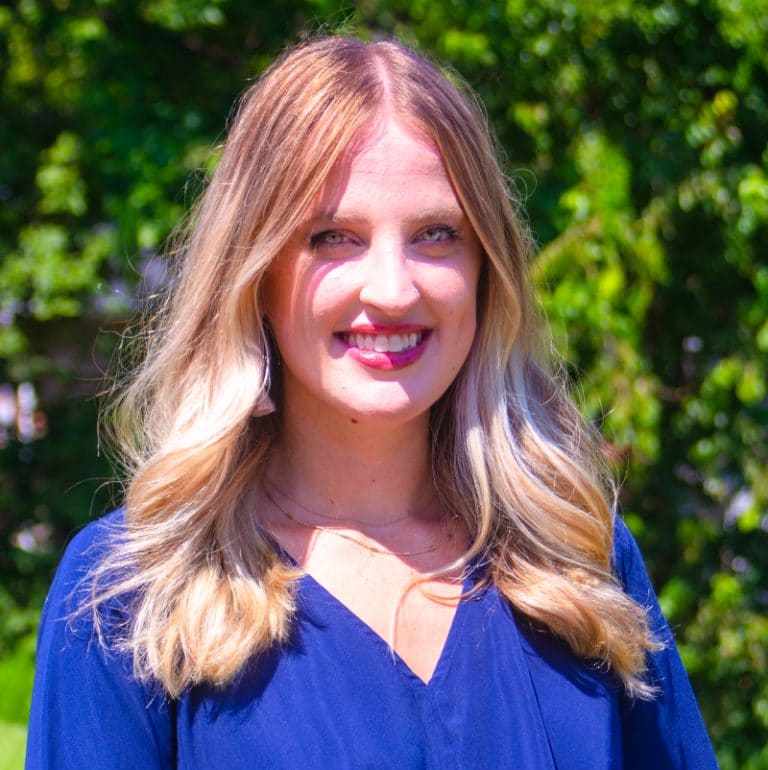 Candace is the current Doctor of Audiology 4th year extern from the University of Connecticut (UCONN). She earned her bachelor's degree in Speech Language and Hearing Sciences with a minor in Psychology from UCONN in 2016 and is excited to finish up her Doctor of Audiology degree in May 2021. She enjoys building rapport with individuals of all ages and utilizing her problem solving skills to develop individualized treatment plans that best fit the hearing and communication needs of her patients.
As a native New Englander, Candace enjoys drinking Dunkin' Donuts iced coffees all year around, rooting for the New York Giants, sitting on a beach during a sunset, and of course, watching the leaves turn colors during her favorite season, Autumn.
Some of her favorite things to do in St. Louis, thus far, are going to Cardinals games, wandering around Forest Park, and eating toasted raviolis.